Photo books that tell your family stories

and celebrate life's most memorable events
Life Stories Forever offers three unique ways to celebrate lives. We create photo story books, photo recipe books and photo art books. You can select from a variety of packages that allow you to combine your story or stories about a loved one, with photos and treasured keepsakes. Every book that you create is a priceless gift to pass on to future generations.
To see how we've been inspired click here.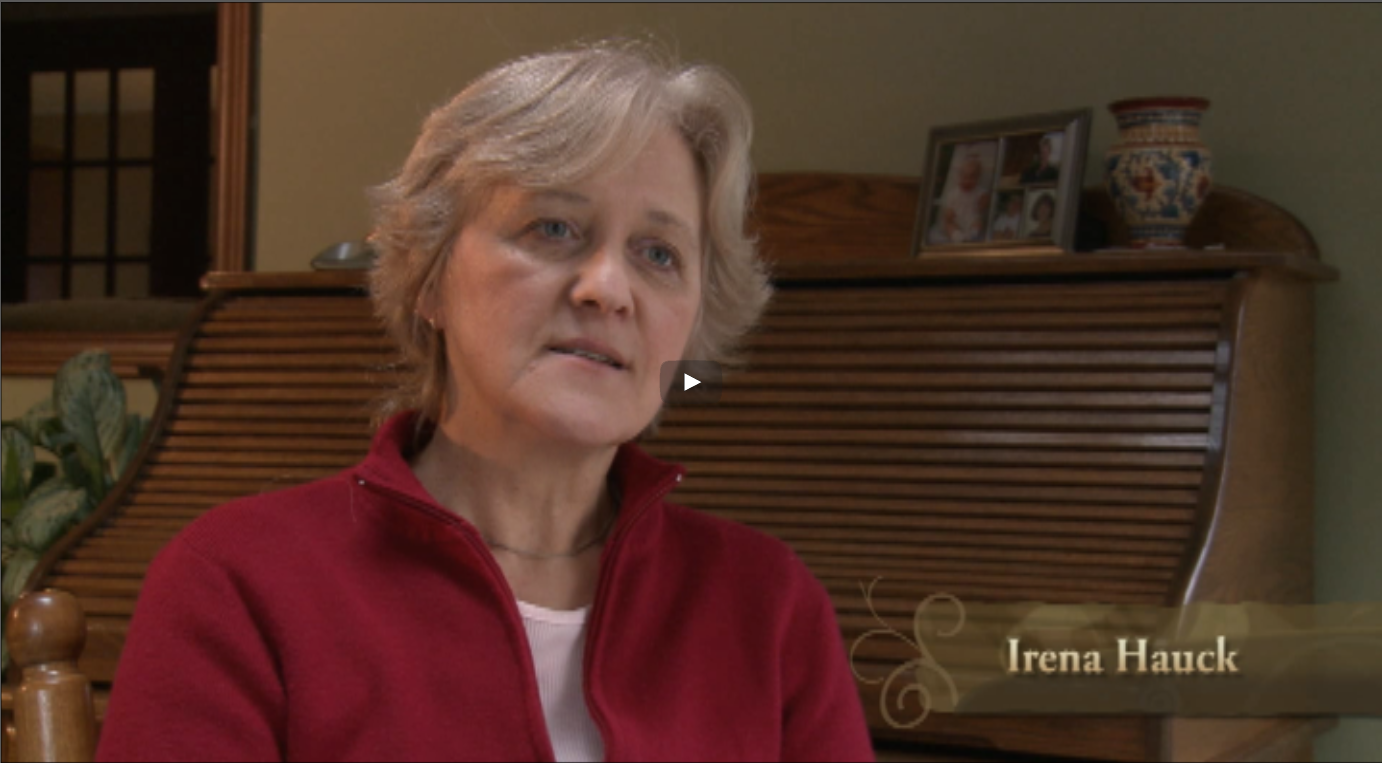 The gift-giving possibilities are endless. We provide suggestions and help you choose the best, most suitable gift package.